Rushford Lake Cottage Rentals

Three lovely cottage and One Premium Lakeside Cottage are now available for vacation rentals on on the west side of Rushford lake in beautiful upstate New York. All cottages have access to picnic tables, propane grills, and outdoor pit for campfire.
All cottages are about 200 yards walking distance to Rushford Lake. There are steps going into Rushford Lake. However, please note that there is no lifeguard. There is an immediate dropoff into the lake, so swimming is not recommended for the young or inexperienced. The nearest sandy public beach with a lifeguard is about 1 1/2 miles away.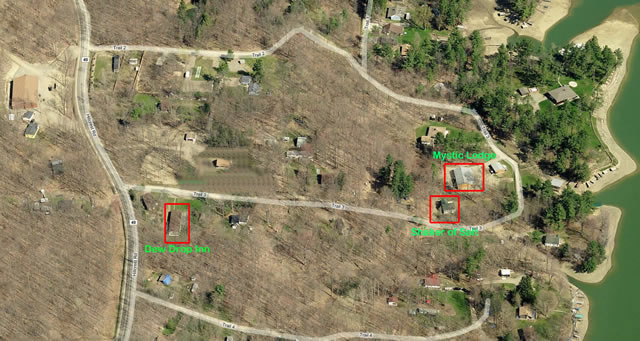 Dew Drop Inn


Shared Swimming and Picnic area for Dew Drop Inn at the end of the trail about a 1/4
mile walk or vehicle parking is available.
Shaker of Salt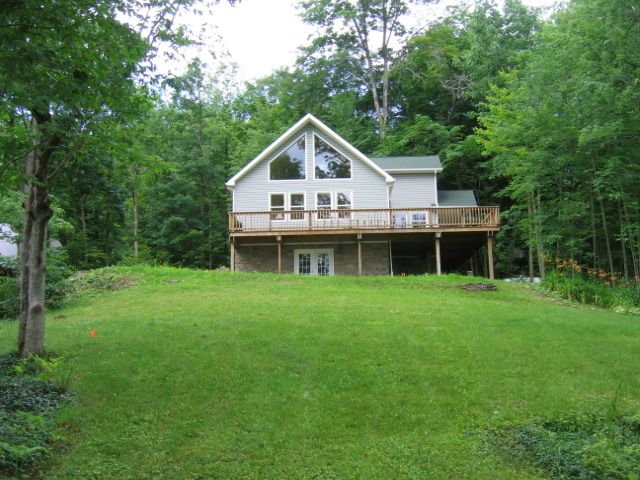 Mystic Lodge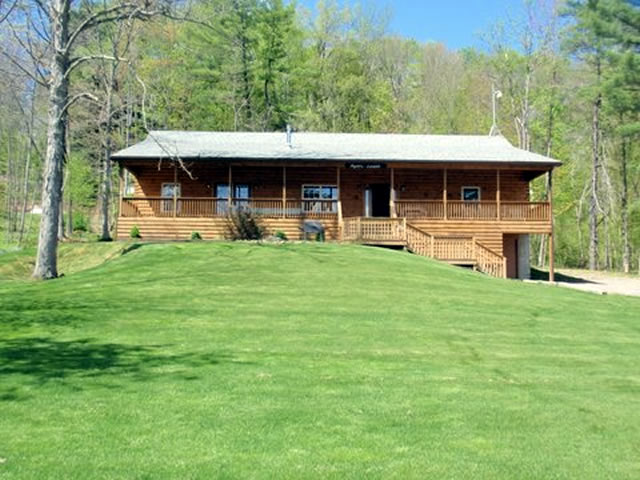 Beautiful all year

Family Reunion or Small Corporate Event: Ask about the Rathskellar on Crocker Hill a former carriage barn now available for day rental